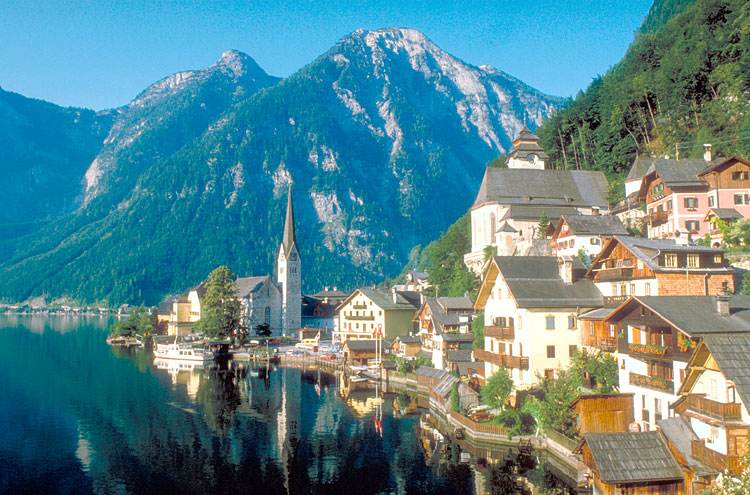 I have to admit that I am surprised by this one,
says Carl






...how do you think Hitler feels?
...Austria has decided to withdraw
from the Durban III conference. Austrian foreign ministry spokesman Alexander Schallenberg told the Post that "we have no intention of participating in Durban III in September." Austria has now joined the anti-Durban group of countries, including Italy, the Netherlands, the Czech Republic, Australia, the United States, Canada, and Israel. Schallenberg said that Austria has" doubts about the content and direction of the conference" and that is the reason for Austria's decision to skip the event. Austria participated in Durban I in 2001 and the 2009 Durban II conference in Geneva, Switzerland. Foreign Minister Michael Spindelegger , from the Austrian People's Party (ÖVP), has now, with his decision to boycott Durban III, placed Austria as the first German-speaking country into the anti-Durban camp. The Swiss Jewish community would like Switzerland to be next.
Read the whole thing
.